Hello everyone Susan here to welcome you to our first challenge of in May - Mom is the Best, Mother's Day Challenge. I have challenged the BBTB2 to use any Cricut cartridge and create a project for Mom.
Because this is the first challenge in May, we have a special Guest Designer with us this week,
Michelle Criswell
, from
Scrappin' With My Bug
. Michelle is a super-talented paper crafter who creates the most adorable projects. You can also see Michelle's work at
Jaded Blossom
.
We would love to see what you create for mom this week. To enter our weekly challenge, create a NEW project for mom using at least one Cricut cut. Link in below this post to be eligible to win the BBTB2 Project of the Week Button for your blog. All of the challenge rules are in the sidebar.
Are you ready to be inspired? Let's see what the Design Team came up with to share love with mom....
Caroline - Teddy Bear Parade, Flower Shoppe, Paisley
Sharon
Elegant Edges, Mother's Day 2010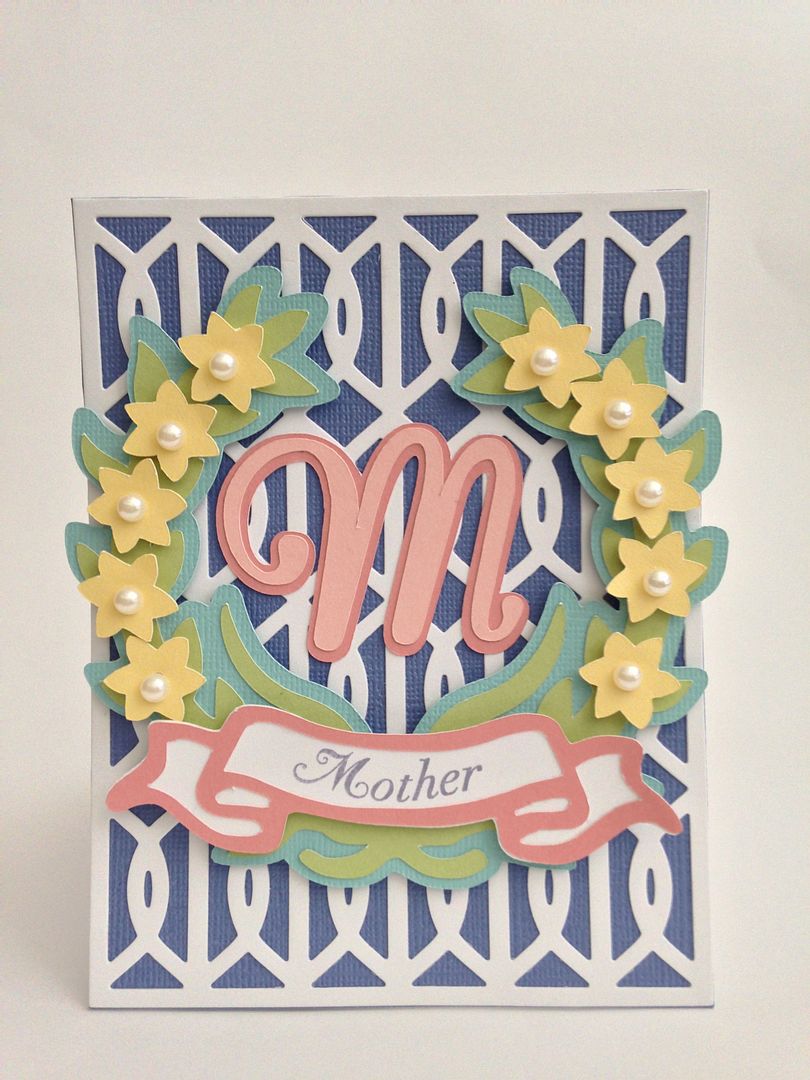 Melanie - Martha Stewart Elegant Cake and Artiste cartridges
Brenda-From My Kitchen & Flower Shoppe
Sarah
- Teddy Bear Parade, Elegant Edges