Forgive my tardiness, I am on of the lucky ones still employed. Frankly, I was overwhelmed with the amazing projects entered in the challenge. The partnership with Double Trouble was a huge success and we really hope all will join us again. As I said, I was overwhelmed. It was so hard to choose so I have a several honorable mentions. But there was one project that stole my heart... Meghan K's Interactive Peacock Card !
Isn't it great? Please visit her blog post and check out the details to be blown away!
There was also some breathtaking entries that I wanted to give an honorable mention.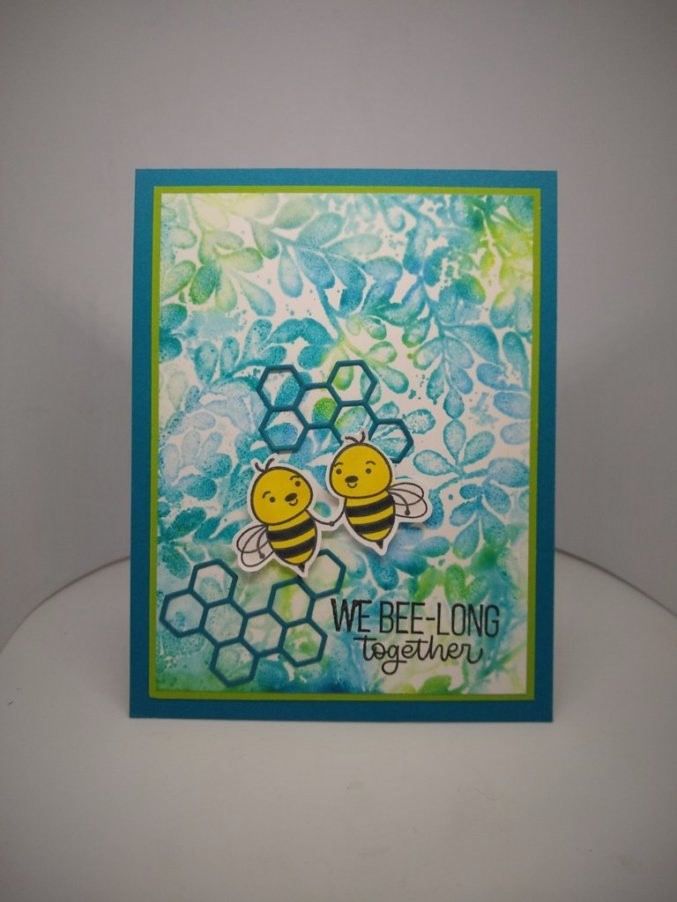 Thanks to every one who was mentioned please take our Winner's badge on our side bar. We will have a brand new challenge for you Monday morning. Please join us.