Happy Monday, dear friends. This is Carole and it is my turn to host a challenge. Since we are in the summer months, I thought that a good theme for our challenge to be a vacation time. Folks are jumping in their cars, taking trains or buses, or flying in planes to destinations that call to them. Some are visiting new places, some are visting family. I know you will find so much inspiration in what the design team offers ...and I hope you will join in on the challenge. Just remember to read our simple rules, ...make sure you feature a Cricut cut with a vacation image, link the upload back to your blog and give us a shout out. And please please we ask that you disable any word verification. Please also note that our challenges will be only open for one week from now on so get your craft on!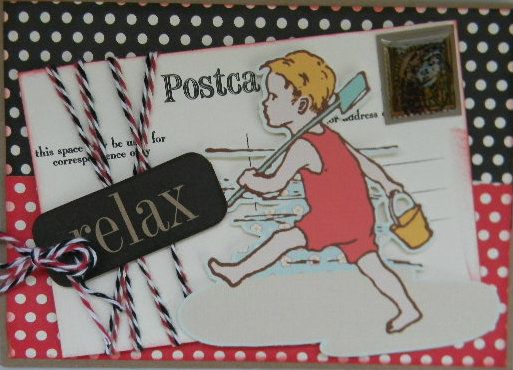 shelly
~going places,paperpups,animal kingdom
Stephanie Bonin
- Summer Vacation
Jeri
-Pack Your
Glenda
~ Wild Card 2
Jayne
- Artiste, Fabulous Finds
Susan Edwards
- Celebrate with Flourish & Base Camp
Sandi Kelly
- "My World" - "Life's a Beach"
Brenda
-50 States
Rebekah
- Wall Decor & More
Donna Mundinger
- Going Places